Now, since I like writing in English a lot (HAHAHAH ok anyway), this post is entirely in that language. Don't complain, I hate complaints XD

Anyway, it's divided into 5 pages... err... scanned pages so I don't think you'll be able to read it just fine since my writing isn't clear most of the time.

But SPOILERS come in these pages, so it's up to you if you want to give it a try.

You've been warned.


1.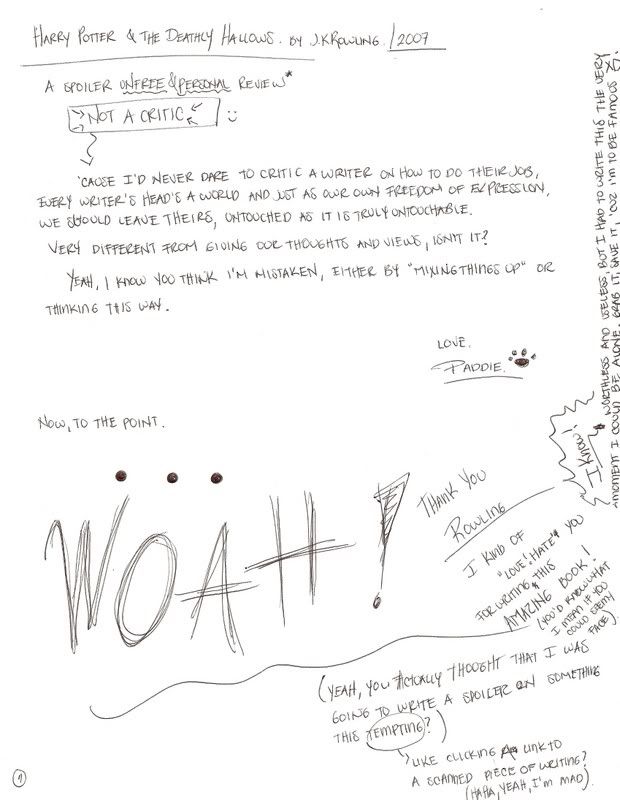 2.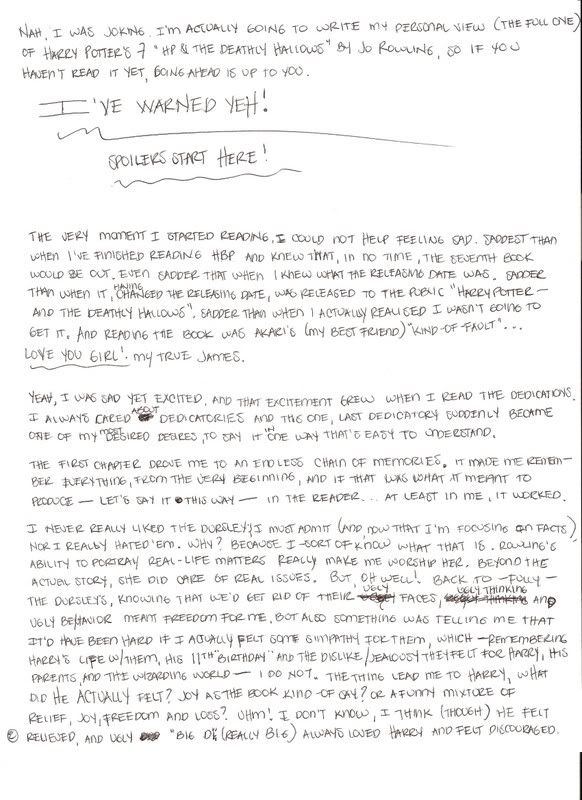 3.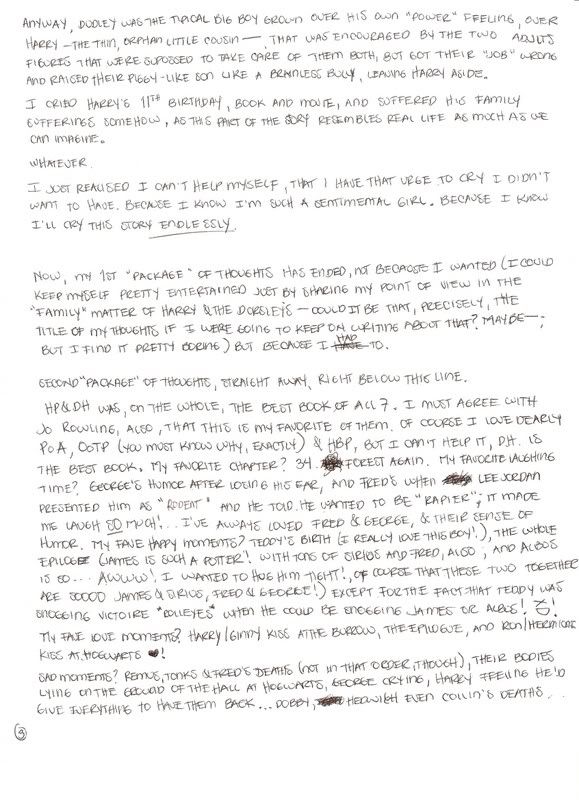 4.

5.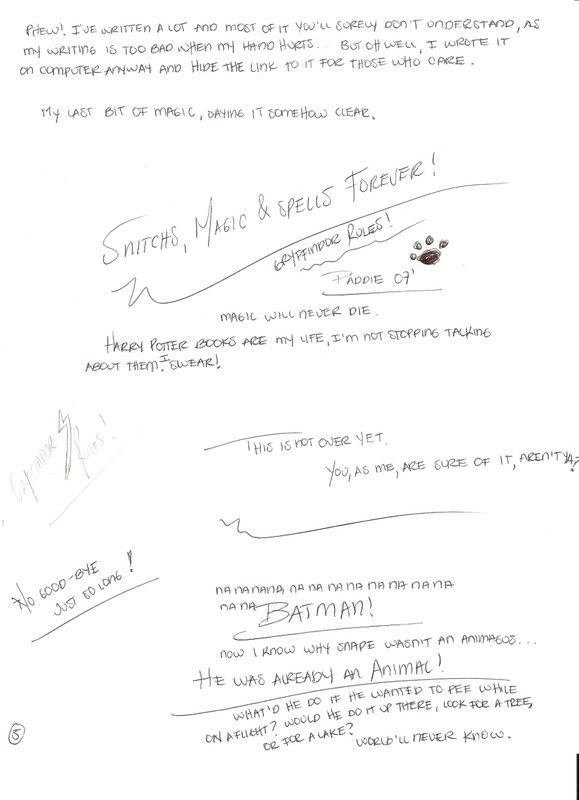 BTW I lied, I didn't transcript these pages, I'm too lazy to do that XD